Francis Xavier and Inquisition of Goa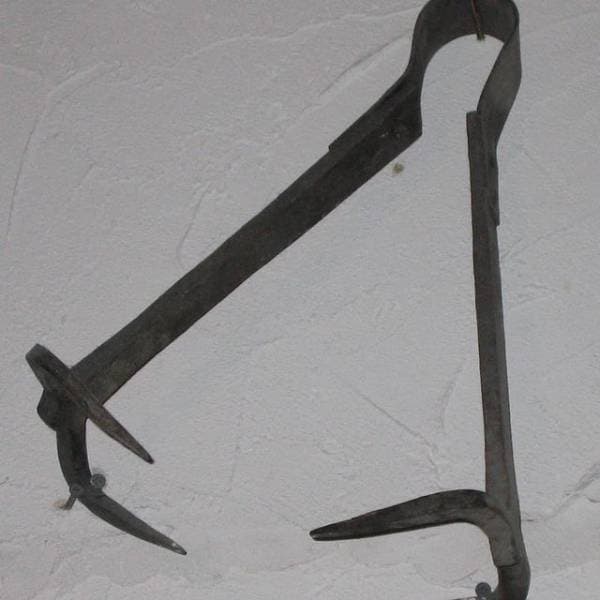 These instruments were known as breast rippers. They were classified under "torture devices".
They were used by Church during Inquisition. Their purpose was to pull the breasts out of female victims to compel them to confess their "sins". In India, they were extensively used by the Portuguese, especially in Goa. The targets were frequently Hindus, converted Hindus, and those Christians who were suspected of secretly practicing Judaism or Paganism.
It was at the request of Francis Xavier that the Inquisition was instituted by the Pope in India.
During Inquisition, any Hindu convert suspected of reverting to Hindu "idolatry" was accused of heresy and thrown into a "torture chamber". In the chamber, they were tortured until a confession was exacted from the victim. If the victim confessed to his "sin" that he might or might not have committed in sooth, he was liable for the death penalty.
It is amazing that so many educational institutions in India are named after Francis Xavier including a very prestigious business school XLRI.
PS: This breast ripper shown in this pic is not from any Indian museum. It is a fifteenth-century breast ripper from a torture museum in Germany. The breast ripper is shown for illustrative purposes. Similar breast rippers would have been used in Goa during Inquisition. Of course, the Portuguese cleverly cleared away the material evidence of their bloody Inquisition before they left. We don't have these torture instruments in our museums. Our evidence of torture chambers comes from contemporary eyewitnesses.
Book source: The Portuguese Inquisition of Goa